Cast iron Dutch ovens are a go-to option for slow cooking. They retain and radiate heat, which is perfect for braising meat or making soups, roasts, and casseroles. That's why Le Creuset's iconic Dutch ovens have become kitchen staples and even family heirlooms.
But an investment in a high-end Dutch oven can cost hundreds of dollars—a price tag too high for many everyday consumers. Fortunately, if you don't think you'll be using one often enough to justify the cost, there are plenty of cheaper options out there.
Most of the more affordable cast iron alternatives are considerably heavier than—and don't have the same fit and finish as—the venerable Le Creuset. (Most of them are also made in China.) They're all a similar shape, are (almost) all oven safe up to 500ºF, and can be used on all cooktops—even induction.
While nothing can stack up to the high-end brands, these Dutch ovens do a great job coming close.
Updated April 16, 2018
Advertisement - Continue Reading Below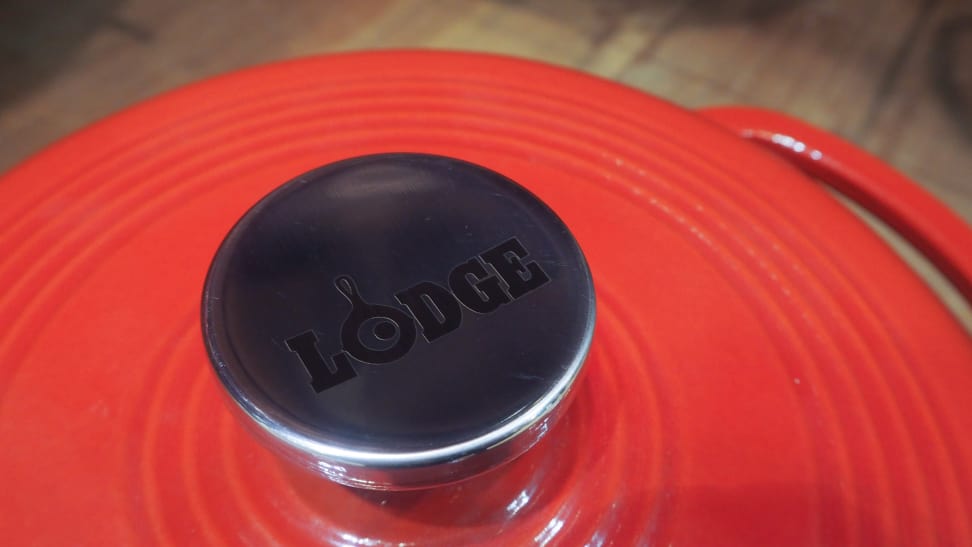 Related Video
Advertisement - Continue Reading Below